The Kubernetes IDE
Lens eliminates the Kubernetes complexity that has hindered mainstream developer adoption since its inception.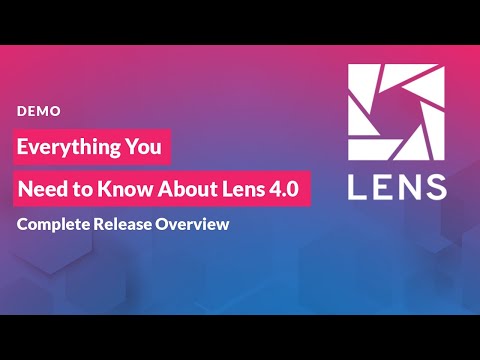 The tool unlocks situational awareness and enables users to easily manage, develop, debug, monitor, and troubleshoot their apps across a fleet of clusters in real time. Provided as a desktop application for MacOS, Windows, and Linux, Lens lets you connect, interact with, and develop against any certified Kubernetes distro, on any infrastructure. Users may download and install the open source Lens software free of charge.
Honored by StackShare.io as the #9 Best New Developer Tool of 2020!