Careers at Mirantis
If you're ambitious and thrive on getting tough, real-world problems solved with a smart, motivated team, we'd love you to join us.
Mirantis Employee Value
Mirantis is a global open source infrastructure company that challenges the market. Our team is bold and focused using cutting edge technology to create value for our customers. We are contributors and experts in many open source projects and communities, including OpenStack and Kubernetes.
We solve problems for the world's most successful companies by empowering curiously intelligent minds. Do you have what it takes?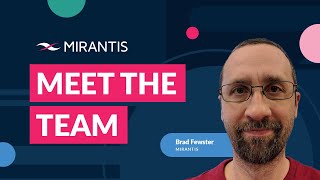 CRN: 20 Coolest Cloud Infrastructure Companies of 2021
StackShare.io: #9 Top New Developer Tool of 2020 (Lens)
G2: 50 Best IT Cloud Management Products of 2021
GSMA: Finalist for 2020 Global Mobile Award for Best Mobile Innovation for Emerging Markets